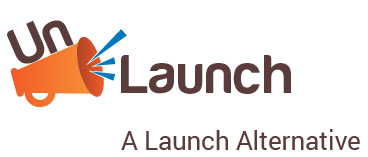 Are you ready to enjoy marketing?
Are you looking for a new way to get clients without a complicated, costly, and crazy launch? 
Are you ready to take a stand but don't know how to put it out there in a way that feels authentic?
There's a new "launch" alternative…
The UnLaunch.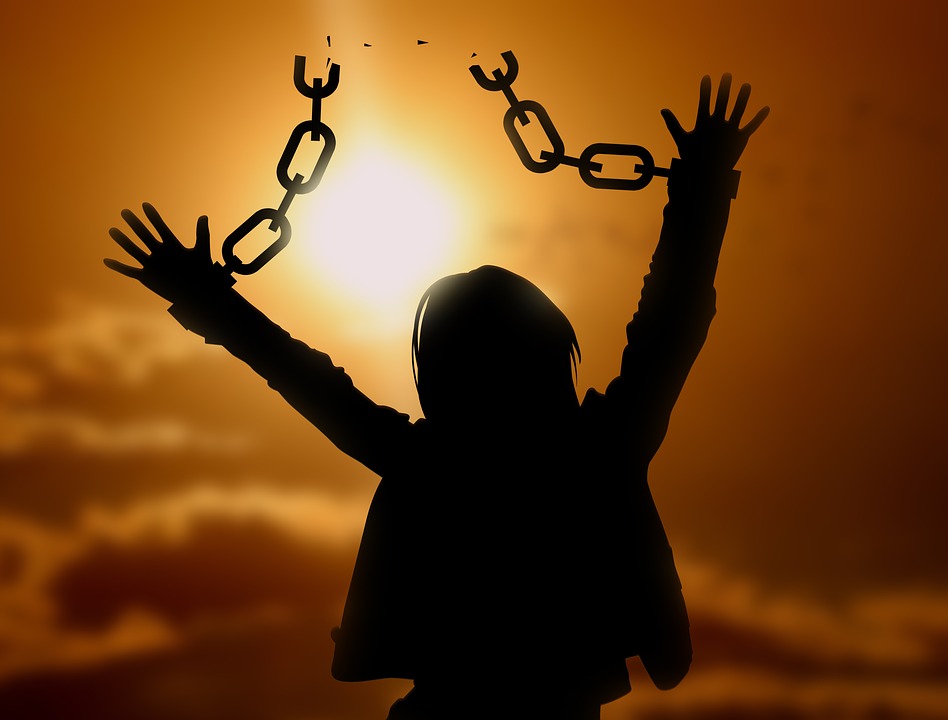 Lisa hosts
The UnLaunch Incubator Open House
It does NOT have limited seats.  It is NOT exclusive or invite-only.  It is NOT only available for a limited time.  And it is NOT usually worth $10K.  
And open to all who are curious about it and it won't be the very last time we are talking about this.
Complete the form below and I'll send ya the deets
What you will discover...
Here's a peek:
What the fuck an UnLaunch is and how it's different
Be prepared to unlearn those formulas, blueprints & systems.
How to claim your Soapbox - the heart and soul of your Unlaunch
It's time to take a stand for people that need you!
How to navigate the choose-your-own-adventure approach
Step out of the one size fits all box you were told you must fit in to have a successful client attracting campaign
How focusing on sincerity & generosity can replace old school techniques
Say good-bye to manufactured urgency, conditional discounts, and quantity over quality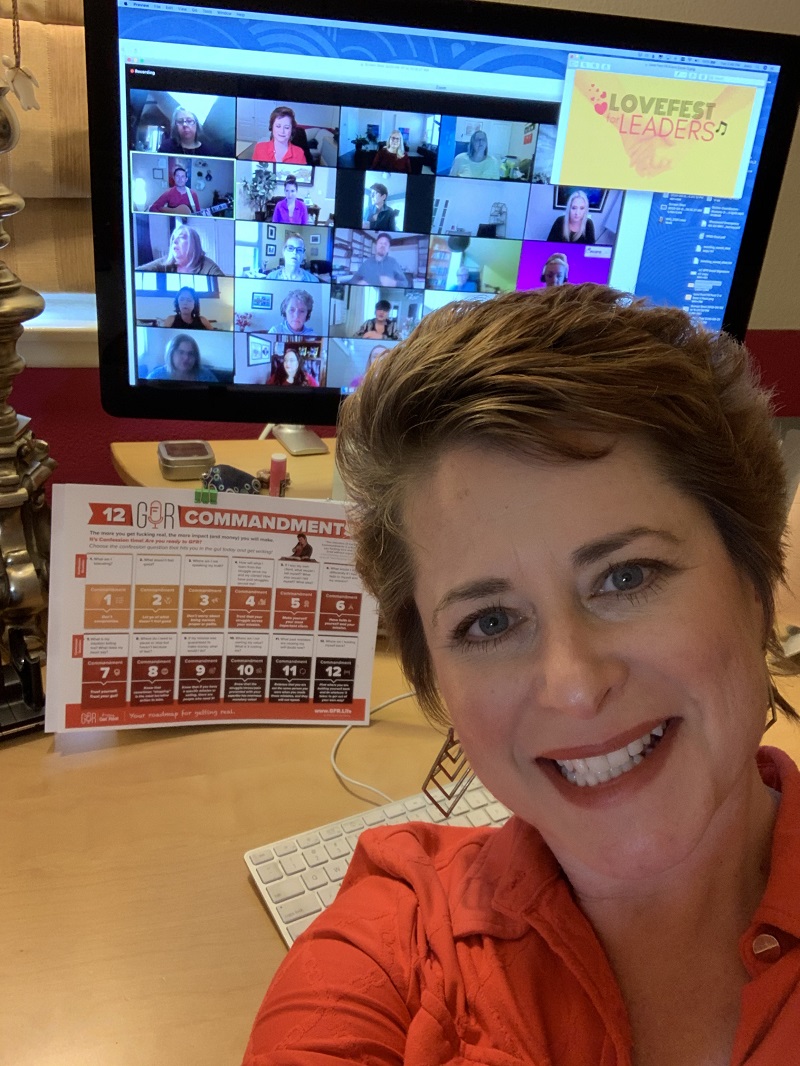 The founder of the ground-breaking confession-based Get F***ing Real Podcast, Lisa has been advising millionaire entrepreneurs for over 20 years. In 2014 she got f'n real and dismantled her "successful" 7-Figure business because she stopped enjoying it. Now at age 50, she knows her mission is to UnMentor™ & UnLaunch™ evolving experts so they heal their business shame and unapologetically take a stand in their marketing and in their life.