Marketing Reset Retreat
Let go of your past baggage & experience marketing the Unlaunch Way
Release Your Marketing Shame!
Gain the freedom to express your mission how you want to
Claim Your Baggage!
Confessing gives you confidence and clarity
Receive a Marketing Lobotomy!
Let go of sh*t  that doesn't work for you once-and-for-all
Lisa and Erin
Unwrap the UnLaunch:
We're getting real and raw. Confessing and sharing what's really working. 
A conversation for those curious about marketing in a new way.
August 4th from
9-10:30 am PT
What's the Marketing Reset Retreat All About?
Understand the building blocks of this new approach so your marketing speaks your truth and attracts perfect prospects.
Lisa and Erin share what they've learned the hard way over their 38 years shared experience in marketing.
UnLaunch Stories of Success
Hear what's happening for our clients as they let go of the old school way and have success without the stress
This intimate experience will wrap with a powerful session to release marketing shame for good.
This is a highly interactive experience!
We'll be answering questions about the UnLaunch, sharing stories of real life examples, and getting excited about marketing in it a new way.
Join the Marketing Reset Retreat!
August 4th from
9-10:30 am PT / 12-1:30 pm ET
Complete the form below and we'll send the details to your inbox  🙂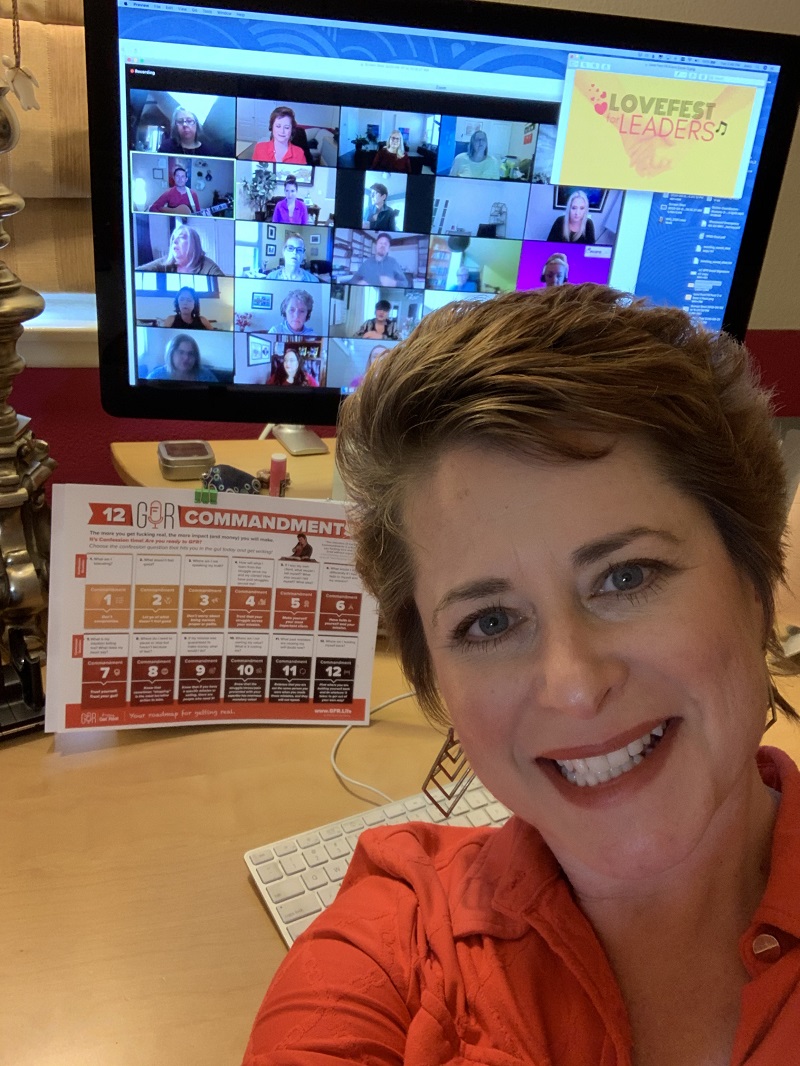 Confession: I used to use manufactured urgency in my marketing.  
Fav Movie: The Matrix 
Fav Cuss Word: F*ck
Coaching crazy mission-based peeps for 20+ years. She let go of her 7-Figure business (and launching) in 2014 and birthed her Get F***ing Real movement in 2018 to take a stand for the inner game crap that gets in our way.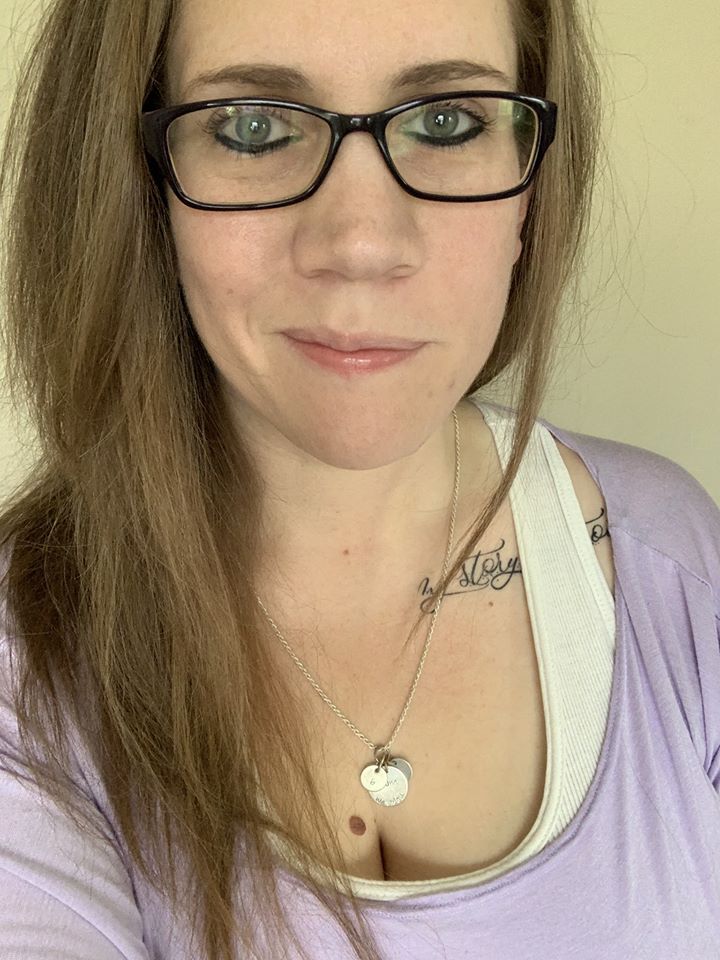 Confession: I used to build complicated, costly, and crazy launches.
Fav Hobby: Road Trips
Fav Drink: Extra Dirty Martini
Leading marketing strategy behind thought-leaders for 13 years. She let go of wrangling 7-Figure launches to take a stand for full self-expression and to show her girls what a successful business woman looks like.