Before You Apply: Watch the full training video to ground yourself with the 4 UnLaunch pillars
and ensure the Incubator is the support you're seeking for you and your business right now.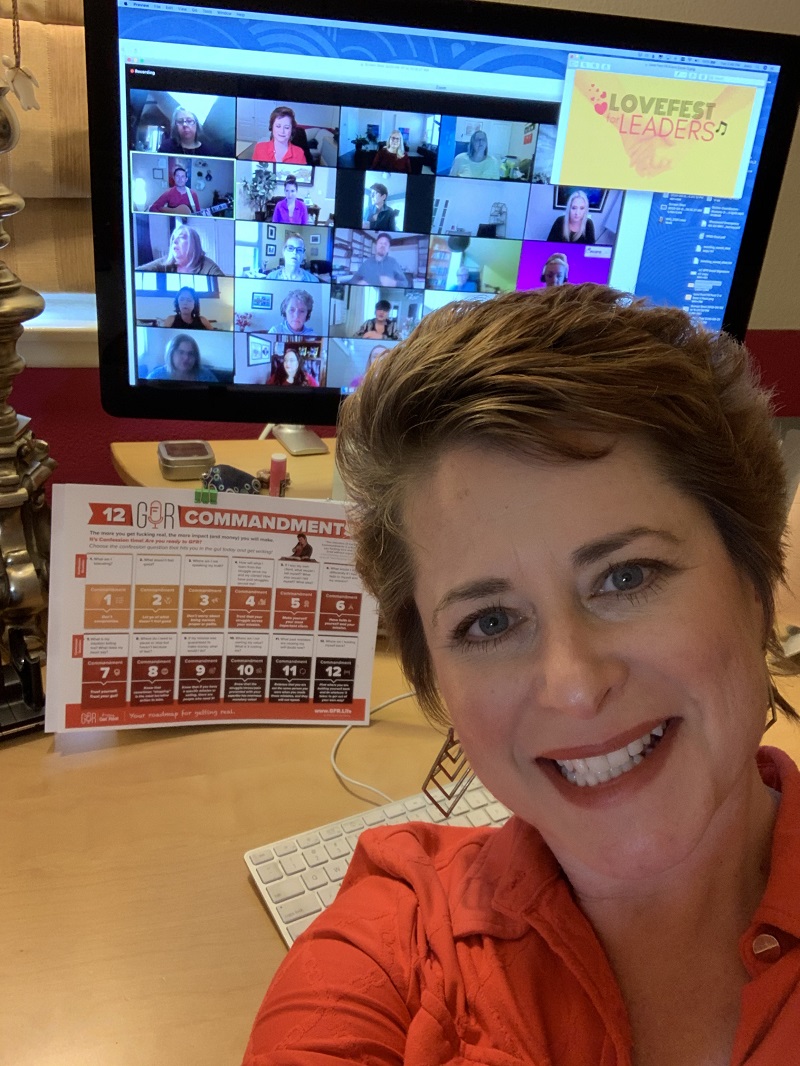 Confession: I used to use manufactured urgency in my marketing.
Fav Movie: The Matrix
Fav Cuss Word: F*ck
Coaching crazy mission-based peeps for 20+ years. She let go of her 7-Figure business (and launching) in 2014 and birthed her Get F***ing Real movement in 2018 to take a stand for the inner game crap that gets in our way.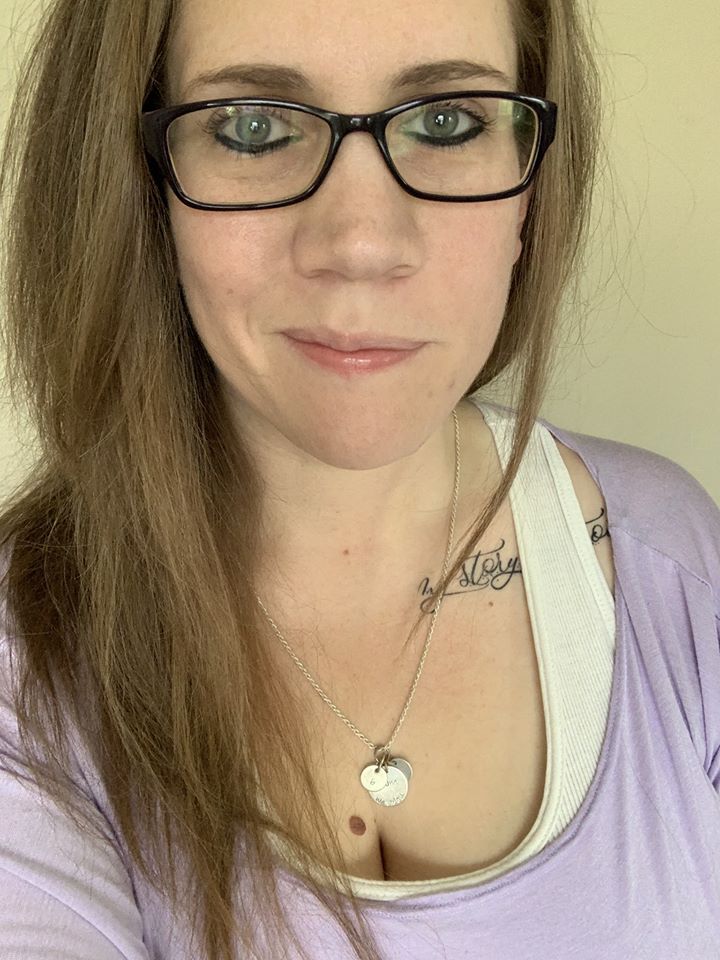 Confession: I used to build complicated, costly, and crazy launches.
Fav Hobby: Road Trips
Fav Drink: Extra Dirty Martini
Leading marketing strategy behind thought-leaders for 13 years. She let go of wrangling 7-Figure launches to take a stand for full self-expression and to show her girls what a successful business woman looks like.